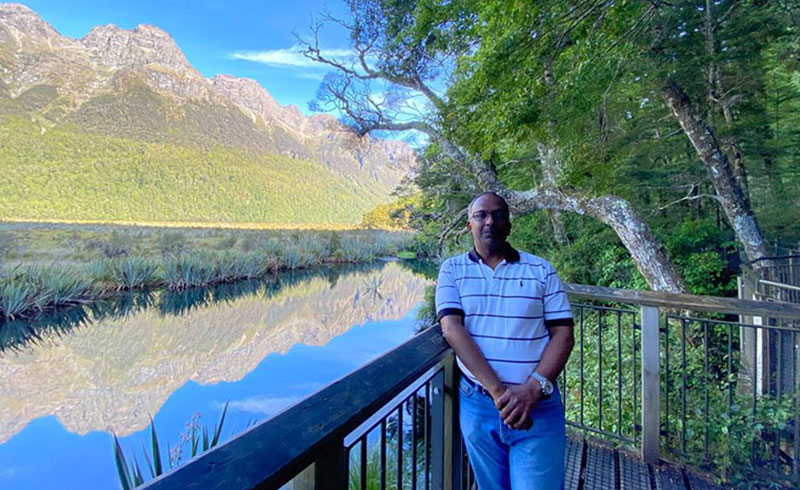 It was a privilege to be a urologist in New Zealand. Being in the most beautiful country on the planet was an unforgettable experience. Some people may think that I am lucky but I work hard to maintain my skills and knowledge and make sure patients are well cared for. I have been practicing as a urologist in New Zealand from October 2018 – March 2022.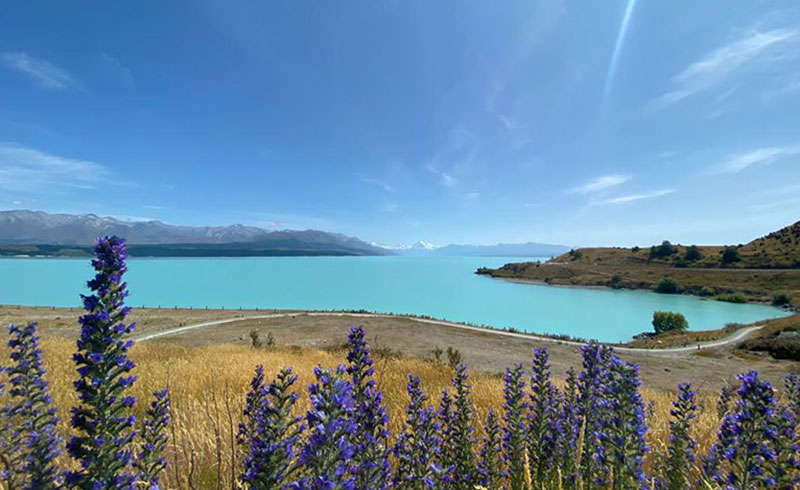 I served as a Consultant Urologist at Dunedin Hospital, a Otago university teaching hospital, urology training centre accredited by the Urological Society of Australia and New Zealand via the Royal College of Surgeons. In addition, I worked as a visiting urologist and on-call urologist in the Invercargill urology department, which is part of the Southern District Health Board. I've seen many changes over these years, notably the introduction of new technologies such as laparoscopic surgery, robotic surgery, which has helped reduce recovery times, pain, blood loss and improve faster recovery for patients.
My International stint in New Zealand
My previous work experience in New Zealand helped me swiftly integrate into the system. It was an excellent urology department with an even better support team, including a urology nurse Specialist. Most of my work is primarily on uro-oncology, which is the most frequent urological problem. Prostate cancer, bladder cancer, and kidney cancer are the most frequent urological cancers.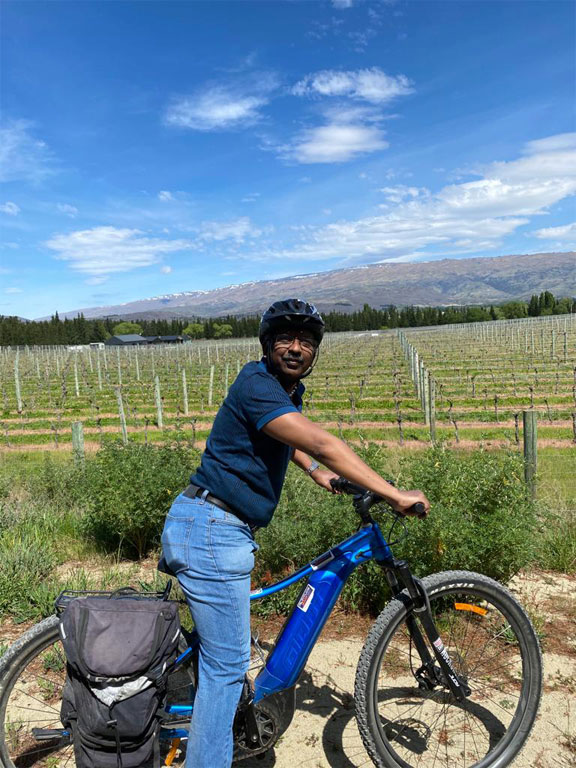 I had a lot of free time, so I travelled the length and breadth of the South Island, including Milford Sound, which is one of the most beautiful places on the planet. I went on a Highlands tracking route to get some adrenaline rush going. Overall, it was an incredible and unforgettable experience.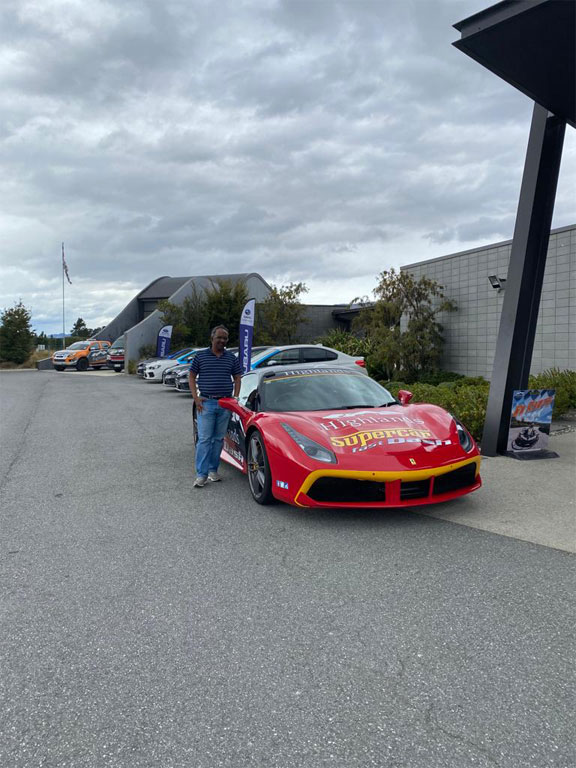 Changes I have seen in my field over the years
I have seen many changes in my field over the years. One of the most noticeable changes has been the use of technology. Previously, surgery was done using a microscope and a scalpel; now, it is done with robotic arms which allows for more precise movement and less blood loss. Another change I have seen is that patients are now able to leave hospital in few days after surgery for prostate cancer. This has helped reduce recovery times and improve outcomes for patients. The advancements in treatment have not just affected patients but also surgeons who are now able to perform complex surgeries with robotic assistance.
What is robotic surgery?
Robotic surgery is a type of minimally invasive surgery that combines laparoscopic surgery and computer technology that can be used to treat mainly prostate cancer, kidney cancer and other urological surgery. It allows the surgeon to work through small incisions. Patients who undergo robotic-assisted surgery are able to resume normal activities quicker and recovery times are shorter than those who undergo conventional open surgeries.
I have been fortunate enough to learn about new technologies such as these in my career. At present robotic surgery is only available in private and not in public system in New Zealand. I've also seen them take off in New Zealand recently. New technologies along with multidisciplinary team management has helped me provide better care for my patients and improved outcomes for people with prostate, kidney and bladder cancers. It is more of a partnership with patients in taking them through the journey of cancer treatment and management. Cancer management is more of a team work consisting of urologist, radiation oncologist, medical oncologist, nurse specialist, pain management team.
The future of urology
One thing that is important to me is the future of urology. I want to ensure urologists are able to provide patients with the best care and treatment. I believe this means training tomorrow's doctors in the latest technologies, like robotic surgery and laparoscopic surgery and teaching them how to perform minimally invasive procedures.
In Conclusion
In this blog post, I discuss some of the changes I have seen in my field over the years and what the future of urology may look like. The more I learn about this subject, the more fascinating I find it. I hope you enjoyed reading about my experiences and will share some of your thoughts on the future of urology with me in the comments section below