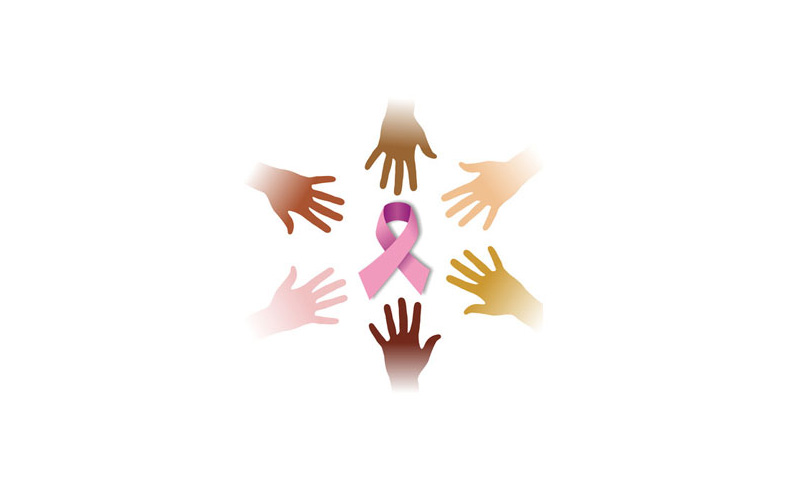 An initiative of Ashvin clinic. It is a non-profitable organization. A support group is two or more people who come together regularly and voluntarily to discuss shared experience in person, on phone, Internet or emails.
People usually find out about cancer support group through a friend, newspaper or Internet.
OUR AIM
To offer cancer related education, emotional and social support to people affected by cancer
Connect to a community support
Provide a safe place to share the patients feelings and challenges
SUPPORT GROUP HAS POTENTIAL TO
Improve the ability of the patient to cope
Alleviates the feeling of aloneness.
Gives a sense of hope
DIAGNOSIS OF CANCER OFTEN LEADS TO STRONG EMOTIONAL RESPONSE. IT IS MOST STRESSFUL EXPERIENCE IN A PERSON'S LIFE.
PATIENT EXPERIENCES
Shock
Anger
Disbelief
Sadness
Fear
And sense of loss
WHAT DO SUPPORT GROUP MEMBERS DO?
SHARE INFORMATION ON
What to expect during treatment
Side effects of treatment
How to manage pain
How to communicate with health care providers and family members
Discuss nutrition and exercise
Relationships
Life after cancer
WHAT DO YOU FIND IN SUPPORT GROUP?
Support
Education
Relief from fear and depression
Hope for improved survival and quality of life
Optimism and inspiration
Helps maintaining positive attitude
Support group organizes meetings and invite speakers to present topics of interest, which includes doctors, nurses, psychologist, and dietitians.