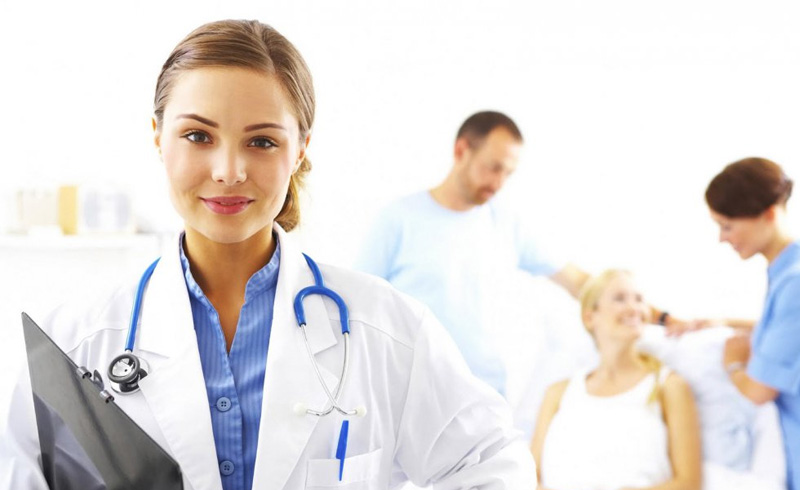 The concept of family doctor or GP (General practitioner) is slowly dying in India. Patient seeks directly a specialist opinion by bypassing the family doctor. This may be due to awareness and Internet availability. Though it may be advantages in few situations it may not be the right approach. The concept of family doctor is still maintained in developed countries like UK, USA and Australia & New Zealand.
ASHVIN clinics has taken the first step to restore the concept of family doctor through GP CONNECT. In which once the patient is treated or operated by Dr. K Ramesh he will be referred back to his family physician as per patient choice. A network is formed between the patient, Dr. K Ramesh and the family physician. The family doctor is fully updated with the patient treatment that he has undergone and further course of treatment and follow up will be discussed with the family doctor. The patient then follows up with his family doctor and he will refer back to specialist if is needed.
Advantages of GP CONNECT.
Avoid unnecessary specialist appointment
Saves time to patient
Cost effective
Maintains familiarity and bonding with the family doctor
Eliminate middleman in healthcare