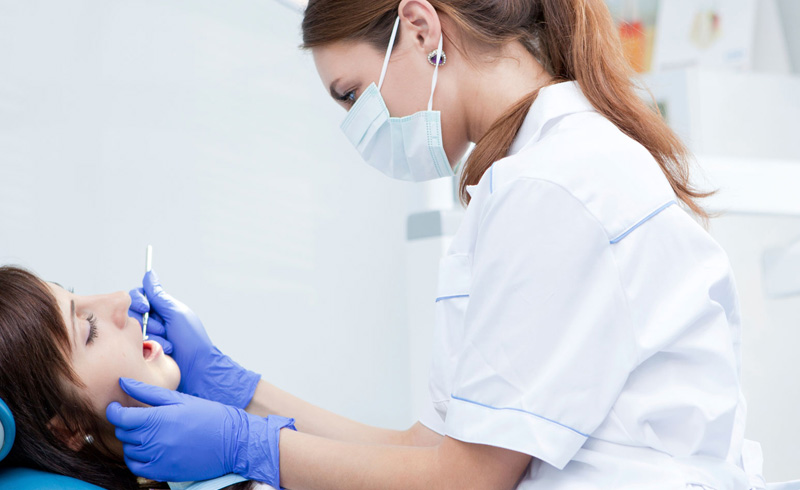 Like any other industry, now middleman is also emerging in patient's healthcare industry. These middlemen are also called agents or healthcare facilitators. They exploit the innocent patient by assuring the patients to find suitable doctor and hospital for their medical treatment. Most often they are uneducated and have no medical knowledge of the patient conditions.
They charge the patient a fee for the services too. They also expect and demand fees from the doctors and hospitals. This not only misguides the patient but also increase the cost to the patients. Only strengthening the family doctor concept can eliminate the problem.
Wherein the patient consults the family doctor or general practitioner first and the doctor in turn refers the patient to the specialist when needed after initial treatment. With the digital media and Internet and patient awareness, we should encourage to patient to contact the family doctor first instead of middleman.